Lead Acid Rechargeable Battery 12v 80ah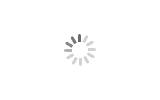 Lead Acid Rechargeable Battery 12v 80ah
MAXI

GUANGDONG

≤500 pcs 15 days

5000 pcs per month
UPS BATTERY 12V 80AH Feature:
Long service life
1.Variety of rare earth element has been added to the internal grids, which will result in a 25% rise in service life. The enhanced grid will become somewhat immune to corrosion.
2.Green and environment protection
3.The laminated sealing tech will 100% insulate acid leakage of batteries and effectively prevent the acid fog from polluting environment.

1. Maintenance Free Valve Lead-Acid 12V DC Rechargeable Battery Pack

2. Maintenance Free Lead Acid Battery PW9-12, 12V/9AH

3. Large surface area active material, a lower internal resistance, suitable for high current discharge applications, can provide high power output in a short time.

4. compared with normal cells, can be output in a short time more than 25% of the power, the Lead Acid Battery design life of 3 years.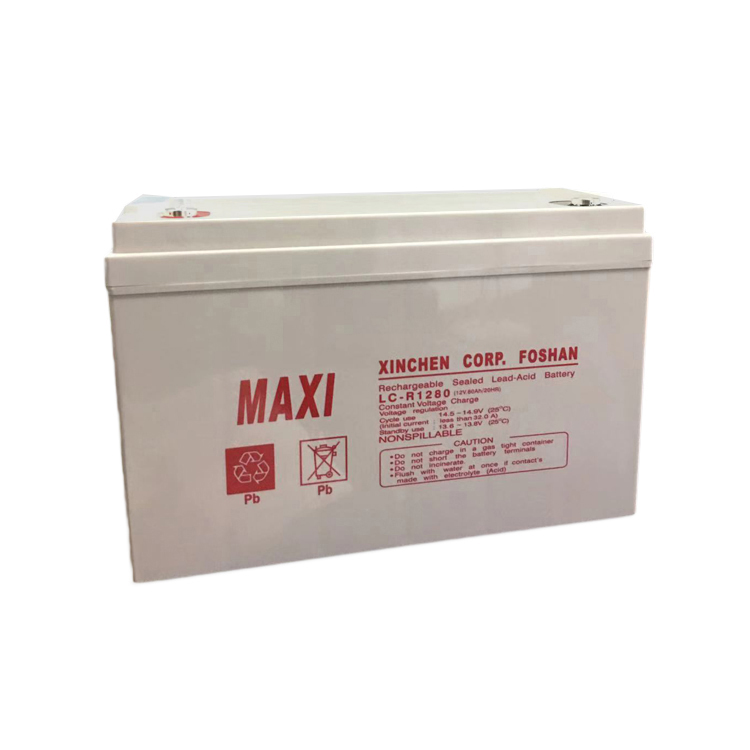 Battery Type

LC-R1280,12V/80AH

Design Life (25 ℃)

5 years

Capacity (25 ℃)

20HR(4.2 A,1.8V)

5HR(14.45 A,1.75V)

3HR(21.25 A,1.75V)

2HR(29.75 A,1.75V)

84.0AH

72.25 AH

63.75 AH

59.5AH

Dimension

Length

Width

Height

Total Height

329±1.5mm(12.95 inch)

172.2±1.5mm(6.78 inch)

217±1.5mm(8.54 inch)

238±1.5mm(9.37 inch)

Weight

25.1Kg (56.4 lbs)

Internal Resistance

(25 ℃)

Charging Saturation Status 6.1mΩ

Self-discharge

(25 ℃)

About 3% per Month

Capacity While Various Temperature(20HR)

40 ℃

25 ℃

0 ℃

-15 ℃

102%

100%

85%

65%

Complementary Charging System

Cycling Use

Standby Use

14.4~15.0V(-30mv/℃),

Max initial current:15.0A

13.6~13.8V(-20mv/℃)