Single Phase High Frequency Online Ups 6kva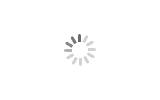 Single Phase High Frequency Online Ups 6kva
MAXI

GUANGDONG

≤100 units 20 days

2000 units per month
MXP 6KVA Feature:
1. New Premium Low Price Online High Frequency 6kva UPS
2. UPS Overview
3. State-of-the-art Technology 6KVA Plus is the third generation products of MAXI UPS.
4. The combination of ZVS/ZCS PFC soft switching technology and 3-level inverter technology makes the UPS
Excellent Performance:
1. line mode/battery mode efficiency >94.5%.
2. Mechanical case is greatly decreased.
3. Low fan noise.
4. Real time hardware over current protection for better reliability.
5. Any kind of loads is supported.

Input performance:
1.Wide input voltage range:120AC-275AC
2.Wide frequency range:40HZ-70HZ
3.Input PF > 0.99,
4.Input THDi < 6% Accordance with IEC62040 1-4
Output performance:
1.Output voltage regulation:±1%
2.Output PF: 0.9
3.Output THDv: Linear: ≤3% Nonlinear:≤7%
4.Output Voltage adjustable: 200V/208V/220V/230V/240V
Optional function:
1.Converter
2.EPO ,Emergency Power Off
3.ECO ,Economy Control Operation economic model
4.RS232
5.SNMP/Modbus card
6.Output voltage/frequency adjustable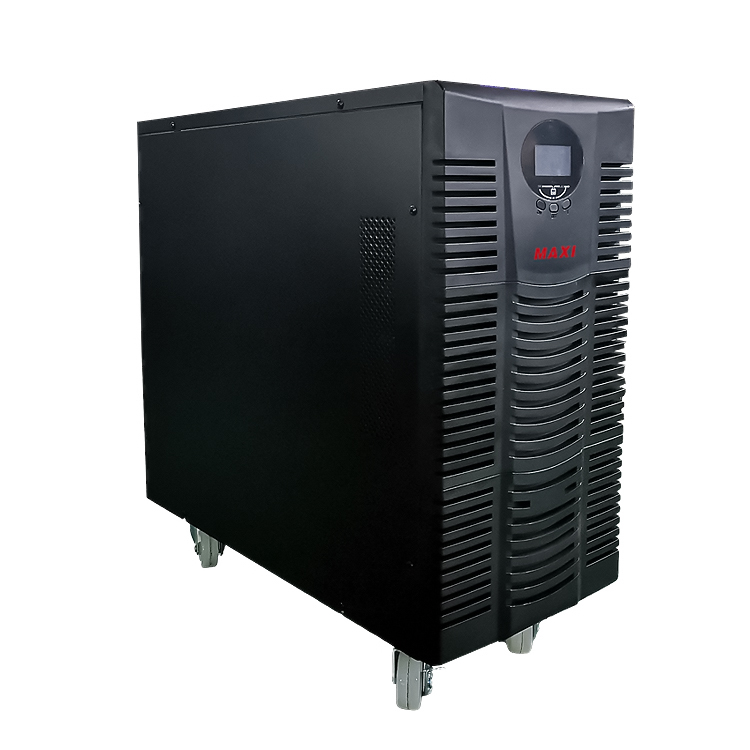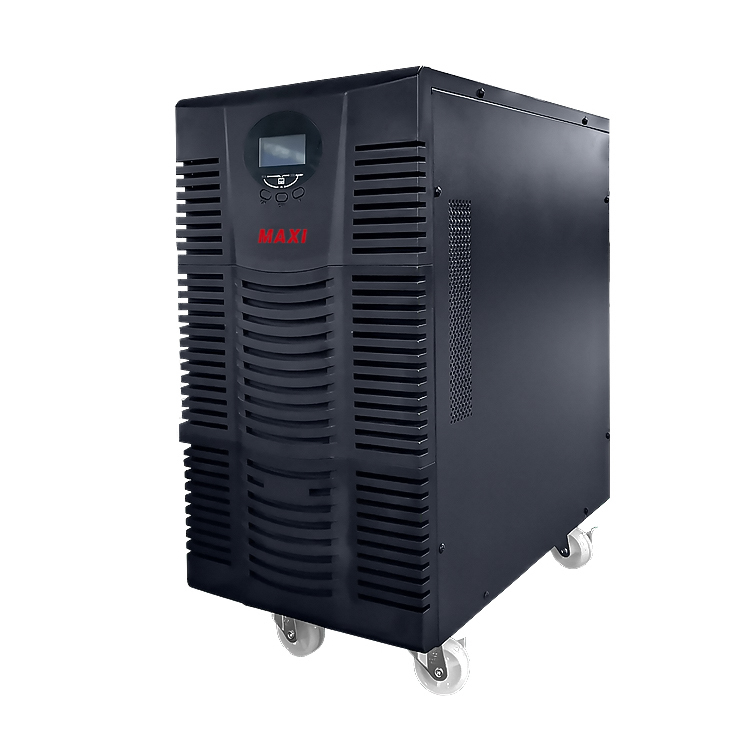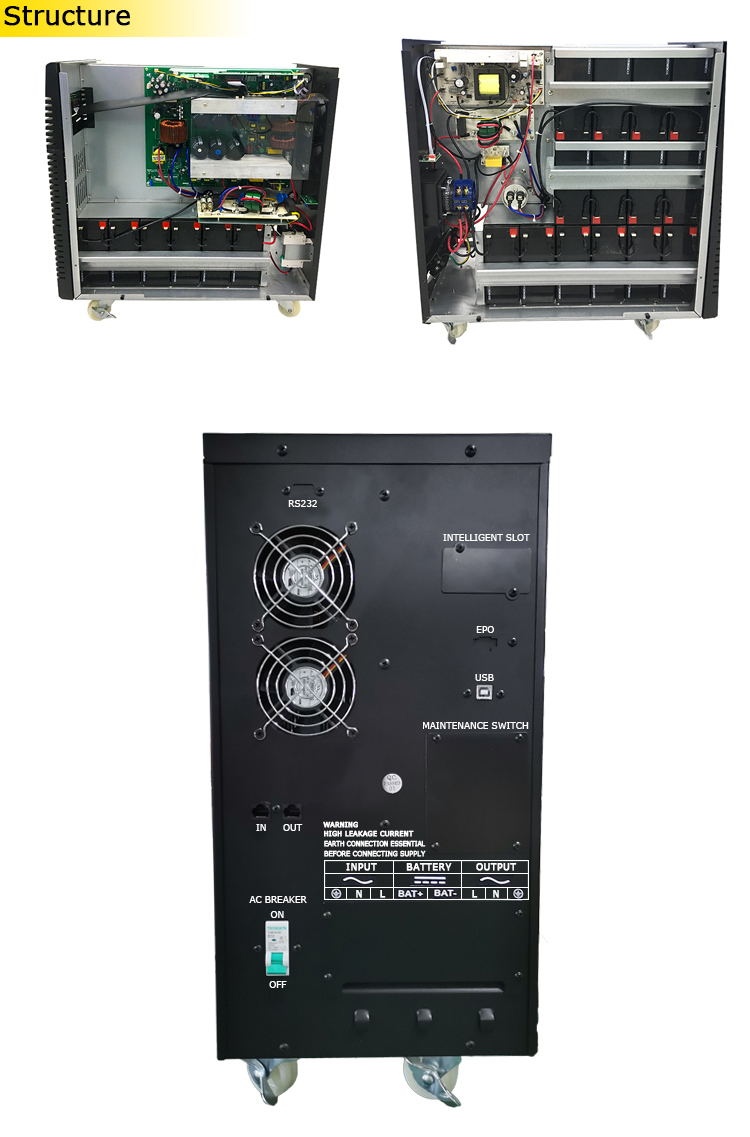 Model

MXP 6K plus

MXP 6KS plus

Rating

6KVA/5.4KW

Input

Input system

Single phase & earth ground

Voltage range

(120±5)VAC~ (274±5)VAC

Power factor

≥0.99

Voltage range of bypass

(60±5)VAC~ (300±5)VAC (default: 80VAC~264VAC Could be adjusted by software)

Output

Output system

Single phase & earth ground

Rated voltage

220VAC ①

Power factor

0.9

Voltage precision

±1%

Output frequency

Normal mode

1.The output frequency synchronizes with the input frequency when the input frequency is in the range of 46 Hz~ 54 Hz.

2.The output frequency is 50Hz when the input frequency is not in the range of 46 Hz~ 54 Hz.

3.Can be set as 60Hz.

Battery mode

Inverter overload capacity (Utility power, 25℃)

105% ±5% < Load ≤ 125% ± 5% 60s transfer to bypass

125% ±5% < Load < 135% ± 5% 30s transfer to bypass

Load > 135% ± 5%, 100ms transfer to bypass

Transfer time

0ms (Normal mode←→ Battery mode)

<4ms (Normal mode←→Bypass mode)

Crest factor

3:1

Battery

Batteries voltage

192VDC

Battery quantity

16

None

Battery Type

Sealed maintenance-free lead –acid battery of battery voltage 12V/7AH

Backup Time (25℃)

Full load ≥ 5min (Standard)

Charge current

1A

5.5A

Dimensions (L*W*H)mm

533x260x560

425x190x328

Weight (kg)

55

12.5