10kva 20kva Online 3 Phase Ups With Battery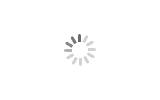 10kva 20kva Online 3 Phase Ups With Battery
MAXI

GUANGDONG

≤100 units 20 days

1000 units per month
MXH 33 10-20KVA Features
Adopts advanced DSP digital control technology, which effectively improves product performance and system reliability. It has the characteristics of small size, light weight, and high work efficiency.

1.Supplies utility power to the connected loads in the event of a UPS power overload or fault.
2.Automatically starts up the connected equipment upon the return of utility power.
3.Maximizes battery performance, life, and reliability through intelligent, precision charging.
4.Provides remote power management of the UPS over the network.
5.Quickly understand unit and power status with visual indicators.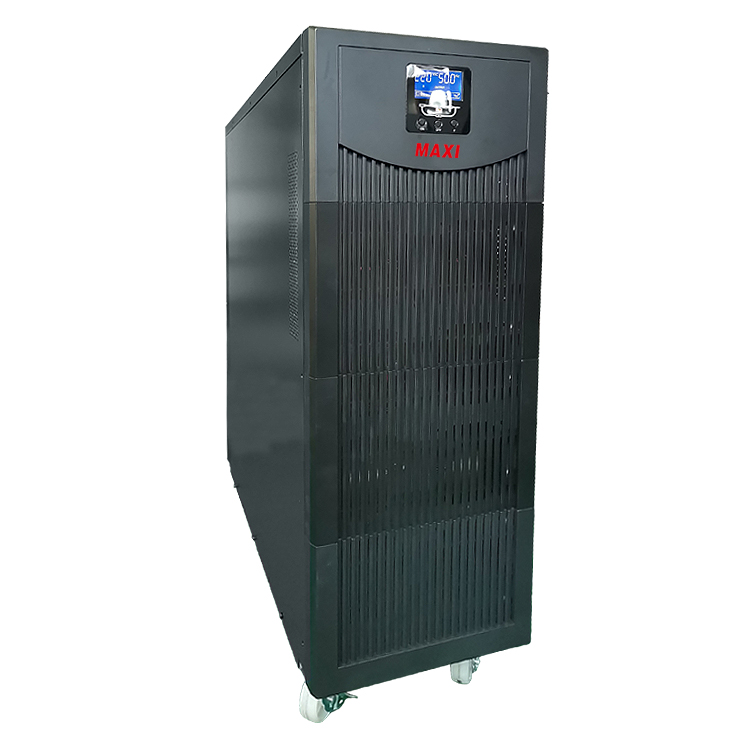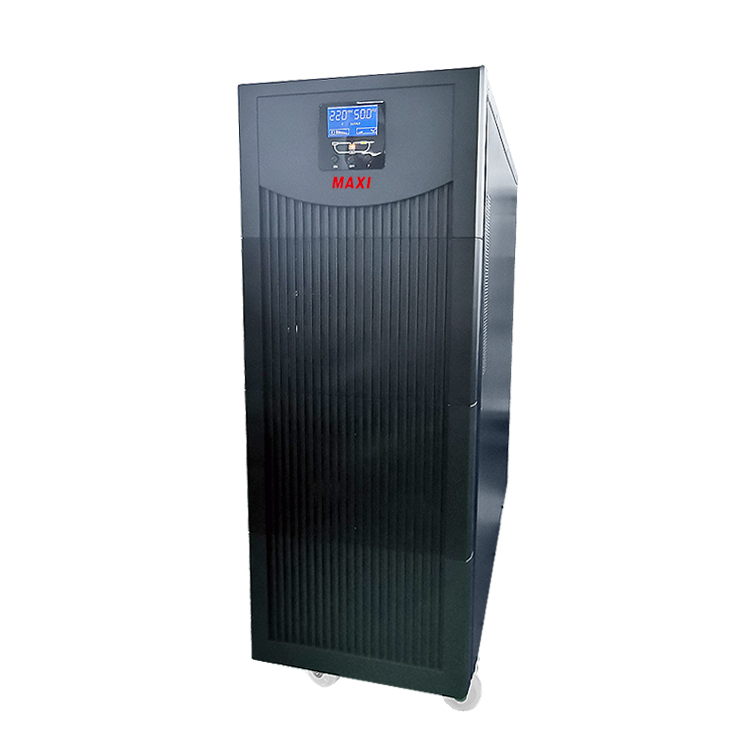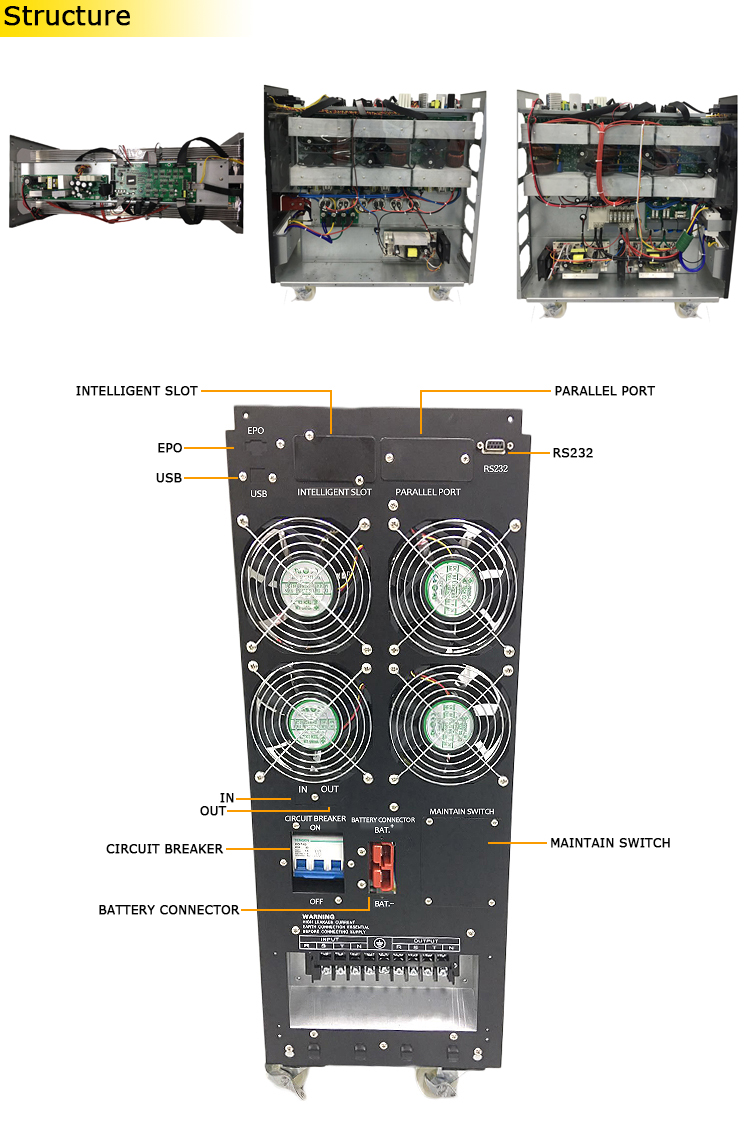 MODEL

MXH 33 10KS PLUS

MXH 33 10KVA PLUS

MXH 33 20KS PLUS

MXH 33 20KVA PLUS

Rated power

10KVA/8KW

20KVA/16KW

Input

Range of voltage(full load)

207~475Vac 3P4W+G

Range of frequency

40-70Hz(adjusted)

Power factor

≥0.99

output

Rated voltage

380Vac(1±1%) 3P4W+G

frequency

1.The output frequency synchronizes with the input frequency when the input frequency is in the range of 46 Hz~ 54 Hz.

2.The output frequency is 50Hz when the input frequency is not in the range of 40 Hz~ 46 Hz and 54Hz~60Hz.

3.BAT mode:50Hz.

Rated current

15A

30A

Power factor

0.8

Distortion

≤3%

Ratio

3:1

Over load

105% ±5% < Load ≤ 125% ± 5% 60s transfer to bypass

125% ±5% < Load < 150% ± 5% 30s transfer to bypass

Load > 150% ± 5%, 300ms transfer to bypass

Line—bat transfer time

0ms

Efficiency

> 90%

Bat

Rated voltage

192Vdc

No.

16

Charging current

7.5A

1A

7.5A

1A

Size (L*W*H)mm

533*260*501

560*260*717

710*260*717

Weight

26kg

72kg

57.5kg

98kg

Work temp.(℃)

0℃~40℃

Work humidity

20%~95%

Noise(dB)

≤60dB