10kva 3 Phase Ups 220v With Battery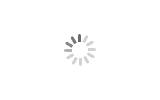 10kva 3 Phase Ups 220v With Battery
MAXI

GUANGDONG

≤100 units 20 days
MXG 33 10KVA Features
MXG 33 10KVA UPS provides customers with a reliable source of uninterruptible power even in demanding power environments, including very wide input voltage window, extremely tight output voltage regulation, frequency regulation, internal bypass, and input power factor correction.

Using active power factor correction technology (PFC), the input power factor is close to 0.99, which greatly reduces the pollution to the mains grid.

Ultra-wide input voltage range, the input voltage can be as low as 207V without switching to battery power supply.

With LED real-time display, users can intuitively understand the UPS operating status.

Self-diagnostic function at startup, which can detect the hidden failure of the UPS in time.

The standard RS232 communication interface and an SNMP card (optional) can be installed to realize the UPS remote monitoring function.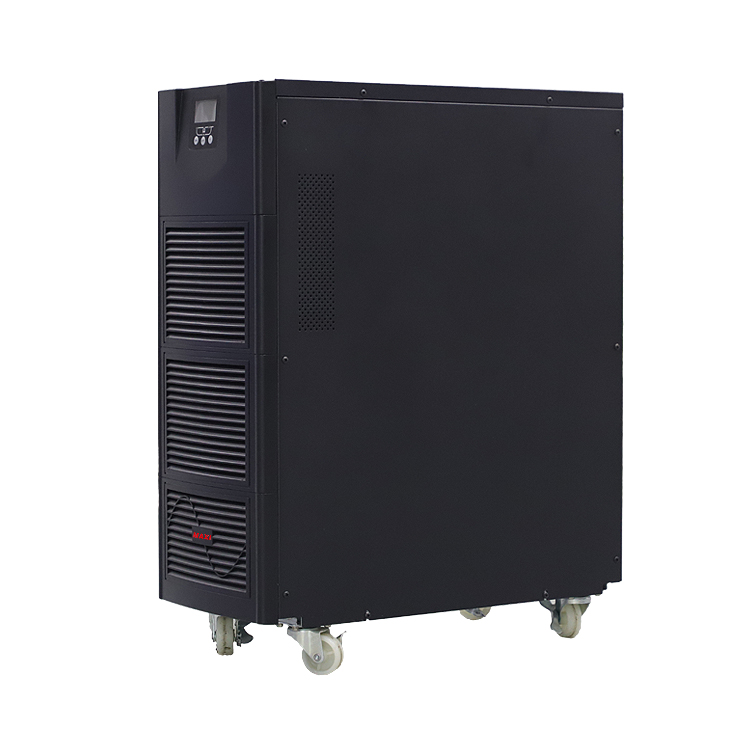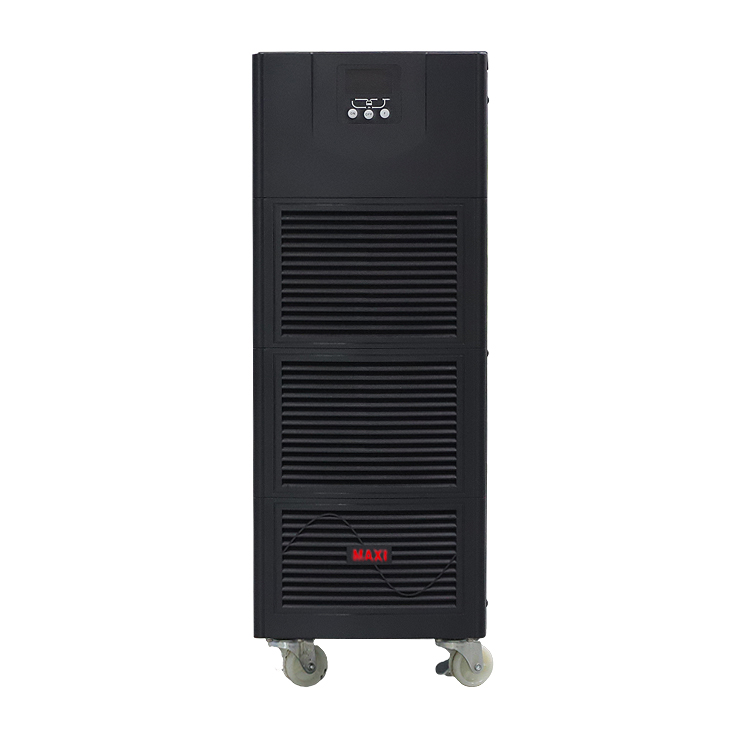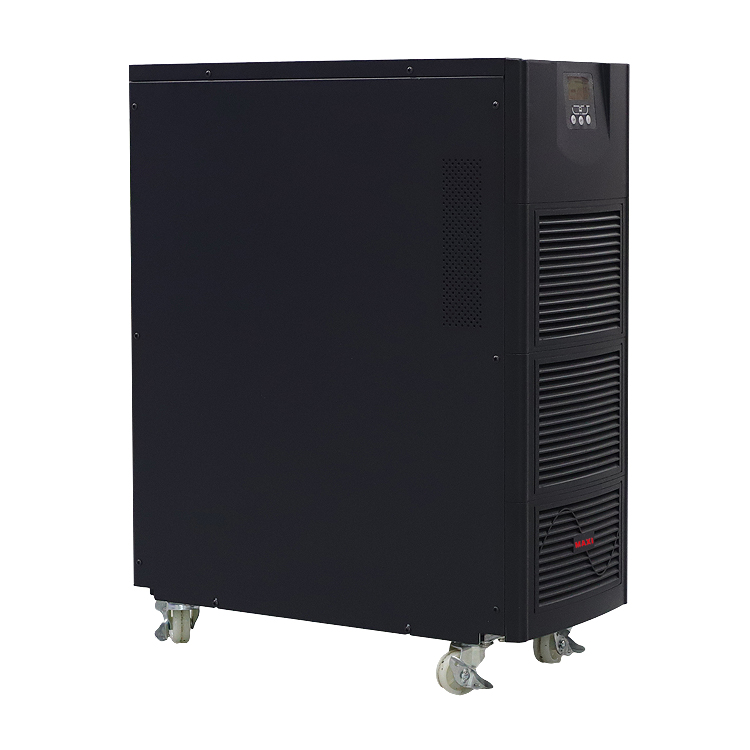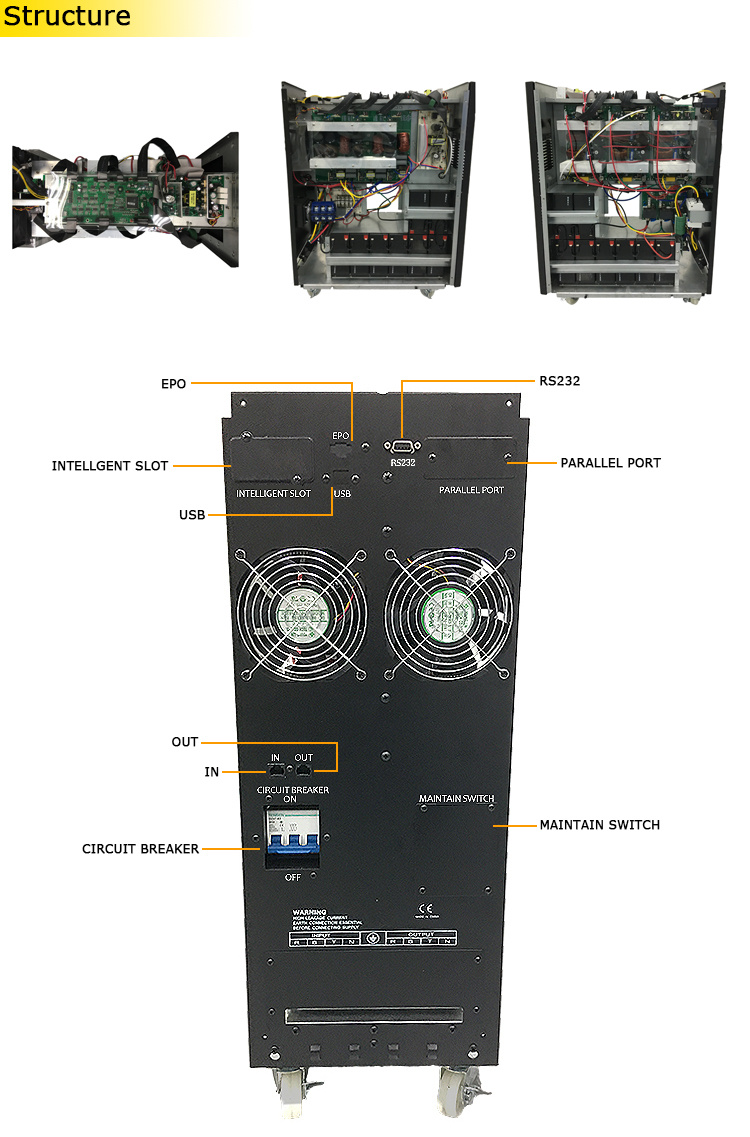 MODEL

MXG 33 10KS PLUS

MXG 33 10KVA PLUS

Rated power

10KVA/8KW

Input

Range of voltage(full load)

207~475Vac 3P4W+G

Range of frequency

40-70Hz(adjusted)

Power factor

≥0.99

output

Rated voltage

380Vac(1±1%) 3P4W+G

frequency

1.The output frequency synchronizes with the input frequency when the input frequency is in the range of 46 Hz~ 54 Hz.

2.The output frequency is 50Hz when the input frequency is not in the range of 40 Hz~ 46 Hz and 54Hz~60Hz.

3.BAT mode:50Hz.

Rated current

15A

Power factor

0.8

Distortion

≤3%

Ratio

3:1

Over load

105% ±5% < Load ≤ 125% ± 5% 60s transfer to bypass

125% ±5% < Load < 150% ± 5% 30s transfer to bypass

Load > 150% ± 5%, 300ms transfer to bypass

Line—bat transfer time

0ms

Efficiency

> 90%

Bat

Rated voltage

192Vdc

No.

16

Charging current

7.5A

1A

Size (L*W*H)mm

533*260*501

560*260*717

Weight

26kg

72kg

Work temp.(℃)

0℃~40℃

Work humidity

20%~95%

Noise(dB)

≤60dB