Industrial uninterruptible power supply 20kva 3 phase ups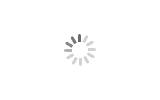 Industrial uninterruptible power supply 20kva 3 phase ups
MAXI

GUANGDONG

≤100 units 25 days

100 units per month
MXD33 20KVA Feature:
1. Prefect protection
2.DSP full digital control technology,making control accurate,Fast ,reliable and stable
3.Powerful intelligent monitoring function
4.The output can be connected to an inductive load
5.Can be used with generators
6.The true online double conversion design provides the best power guarantee for the user's load equipment.
7.User-friendly LCD+LED dual display ,LED can visually display the working status of the UPS.

- Input PFC
- PF 0.9
EXTERMEMLY HIGH INPUT EFFICIENCY
THDI <5% UNDER TIPICAL INPUT POWER
- IGBT Rectifier
- Compatible with solar power to work as solar UPS
- Large touch LCD display
- EXTERMEMLY HIGH INPUT EFFICIENCY
- THDI <5% UNDER TIPICAL INPUT POWER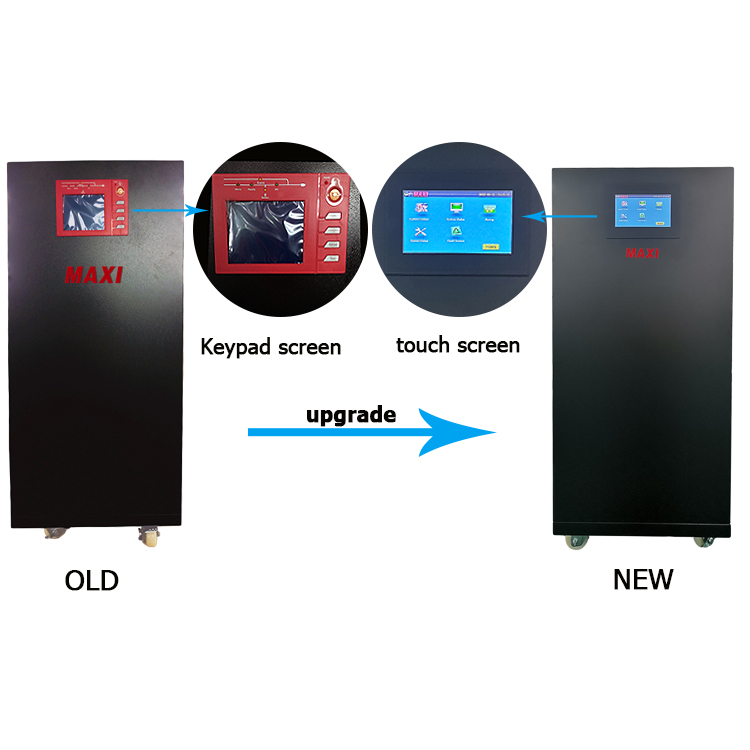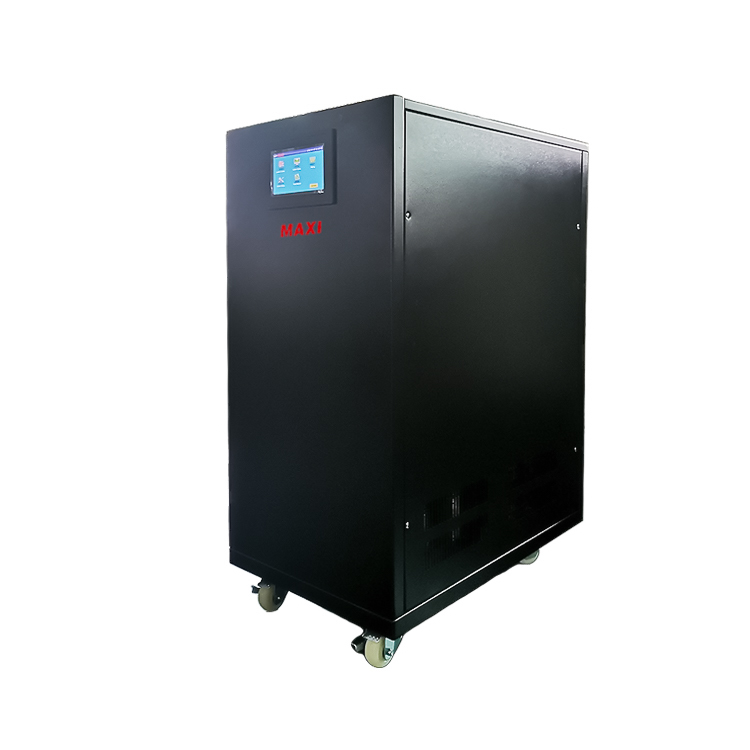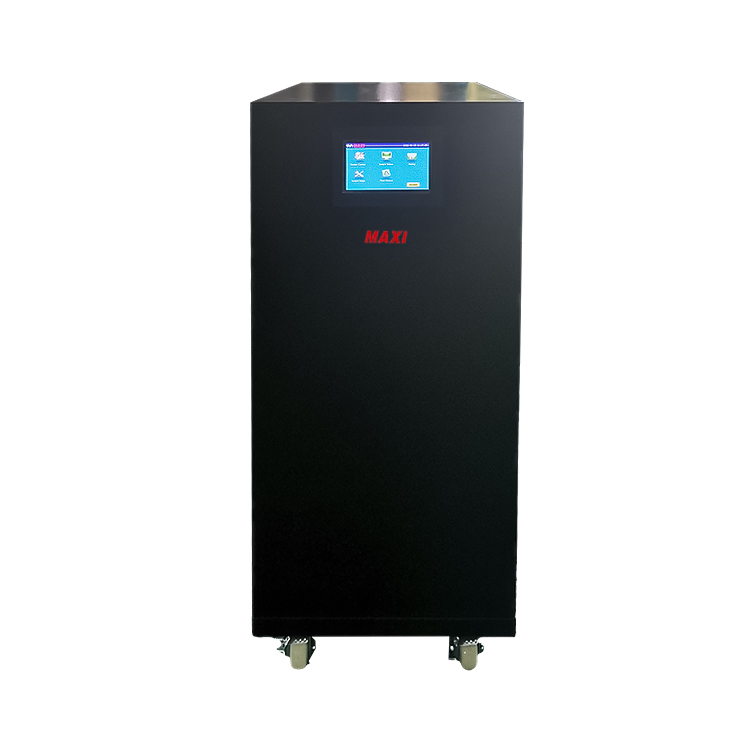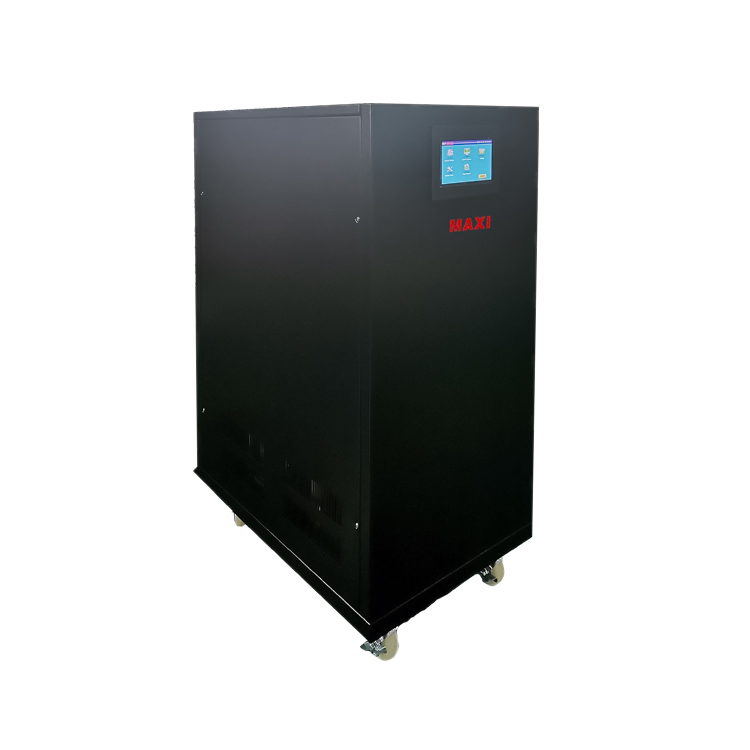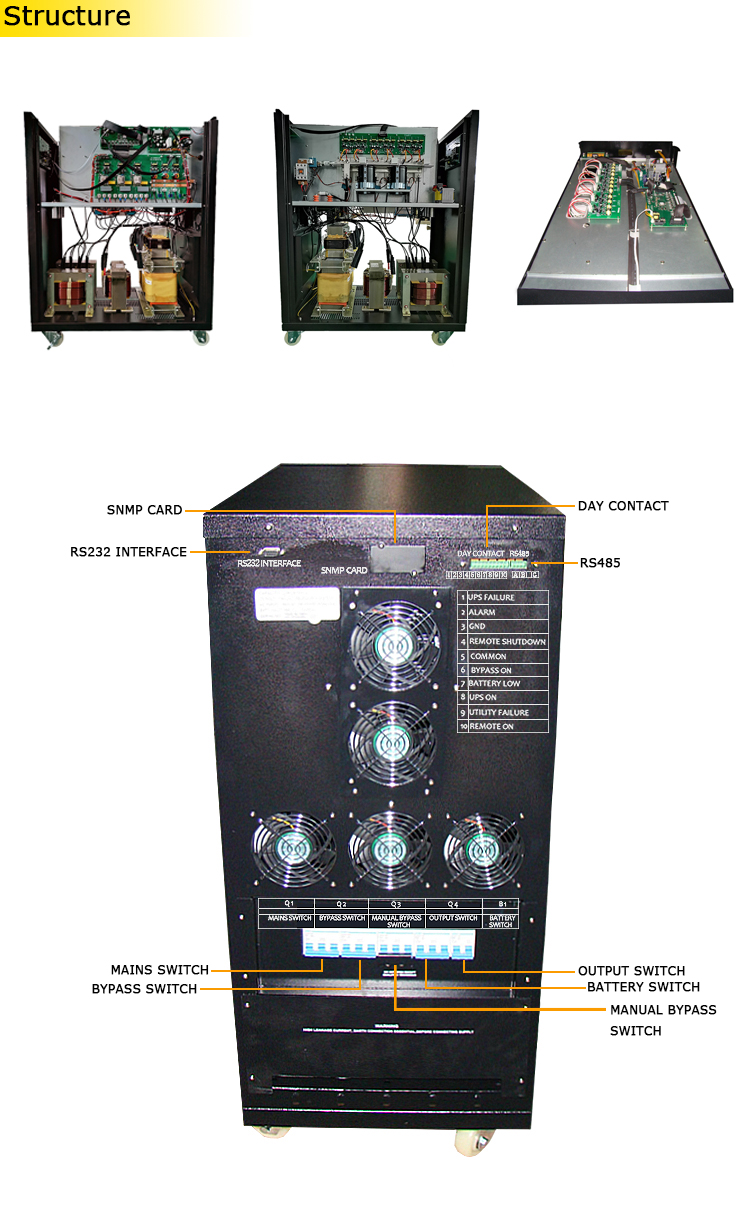 MODEL

MXD 20KVA

Input Mains

Rated voltage(V)

380Vac 3phase+N

Rated voltage&Range(v)

380V±25%

Frequency&Range(Hz)

50/60Hz±4Hz

Bypass Input

Rated voltage(V)

380V(Line Voltage)

Rated voltage&Range(v)

380V±25%

Frequency&Range(Hz)

50/60Hz±4Hz

Output

Rated Power

20K/18KW

Rated Voltage(V)

380V(Line Voltage)

Rated Voltage&Stability

380V±2%

THDV

Linear Load

≤3%

Non-linear Load

≤8%

Output Power factor

0.9

Tracking Frequency&Range(Hz)

50/60Hz±4Hz

Frequency&Stability

(Battery Inverter)

(50/60±0.1)Hz

Overload Capability

Less than 105%±5% for overload alarm;105%±5%~125%±5% for 2 minutes

125%±5%~150%±5% for 30second; more than 150%±5% for 0.5 second

Converting time

(Normal Mode)

<4ms

Converting time(ECO Mode)

<25ms

System Efficiency

(Linear Load)

≥85

≥82

System Efficiency

(ECO Mode)

≥96%

Physical

W*D*H (mm)

455*830*1055

N.W. (kg)

233

System

Display

LED/LCD

EMS/EMI

Transmission

IEC 62040-02

Radiation

IEC 62040-02

Resisting Interference

IEC 61000-4-4.2.5 Level IV, IEC 61000-4-3 Level III

Safety Requirements

GB4943-2001/IEC62040-1

Noise Level(1M)

≤55dB

Isolate Impedance(Ω)

>2M(500VDC)

Surge Current Protection

IEC60664-1 IV

Environment

Operating Temperatures

0~40

Elevation

<1000m

Storing Temperatures

-15~45

Operation Humidity

20%~95%

Battery

192VDC