6kva Ups With Isolation Transformer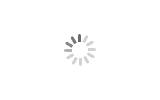 6kva Ups With Isolation Transformer
MAXI

GUANGDONG

≤100 units 20 days

2000 units per month
6kva Ups With Isolation Transformer
6KVA TXF UPS has been designed as combined advanced IGBT technology with hi-frequency wider- modulated technology(PWM), which make customer could obtain hi-quality power output and optimized efficiency under each operation load.

1.LCD screen for Detailed Real-Time UPS Status Display
2.Microprocessor control guarantees high reliability
3.Auto charge even though UPS is off.
4.Auto restart while AC recovery.
5.Provides Modem/Phone line Surge Protection.
6.Provides Discharge, Overcharge, and Overload Protection.
7.USB/EPO fuctions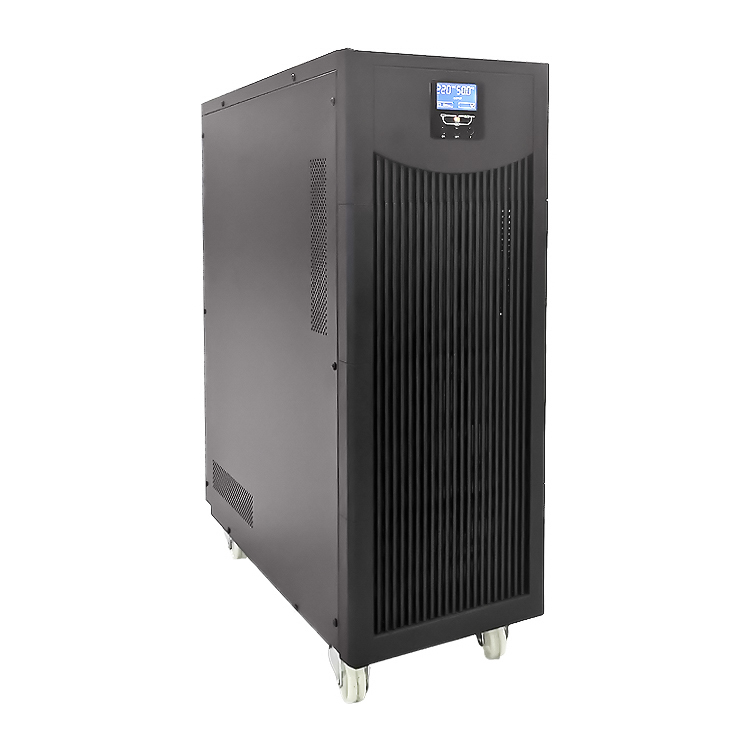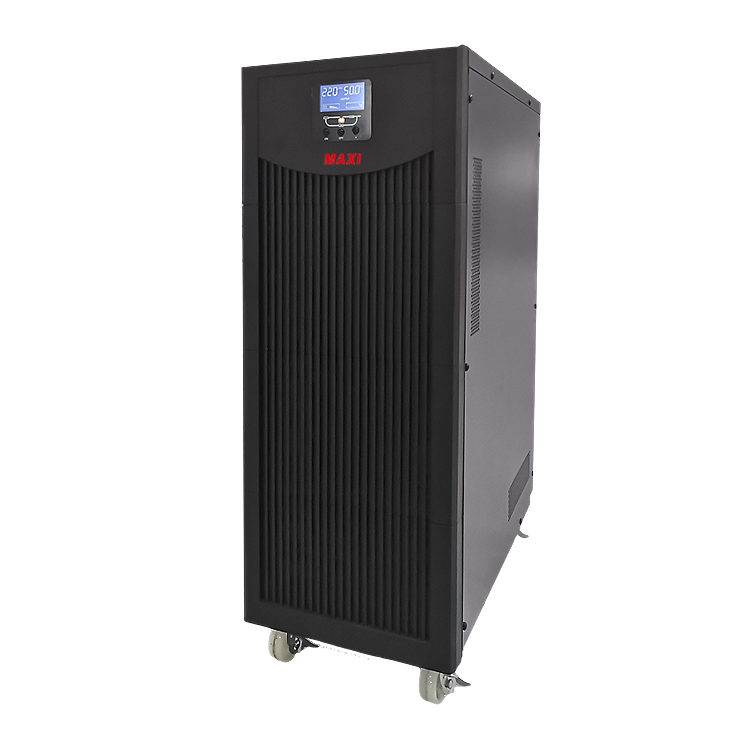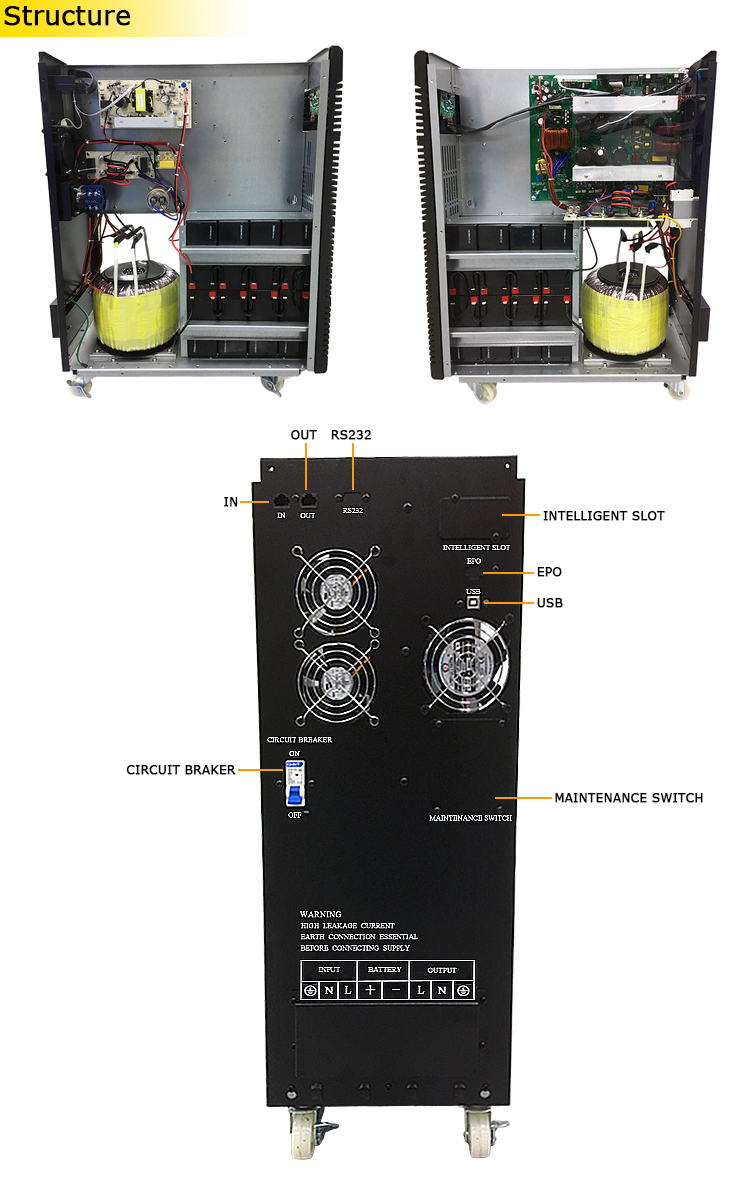 MODEL

6K-ISO TX

CAPACITY

VA/W

6000VA/5400W

INPUT

Input isolation transformer

connected on input end

Voltage Range

120~264VAC(120±5~274±5)VAC

Frequency Range

default 50Hz (46Hz-54Hz)/default 60Hz (56Hz-64Hz)

Phase

Single Phase with Ground

Power Factor

≥0.96

OUTPUT

Voltage

220/230/240VAC

Voltage Regulation

±1%

Frequency(Synchronized Range)

47Hz-53Hz/57Hz-63Hz)

Frequency (BAT Mode)

50/60Hz±0.2Hz

Current Crest Ratio

3:1

Harmonic Distortion

<3% THD(Linear Load)

<5% THD(Non-Linear Load )

Output Waveform

Pure Sine Wave

Overload

Capacity

Line Mode

Overload warning only,105%±5%≤load

40S,then transfer to bypass and alarm,105%±5%<load≤120%±5%

100ms,then transfer to bypass and alarm,load>120%±5%

EFFICIENCY

Line Mode

>88%,

BAT Mode

>85.0%(91%)

ECO Mode

>85.7%(91%)

BATTERY

Number of Batteries

16

Battery Type

12V/7AH

Backup Time (Full Load)

>3minutes

Recharge Time

7 hours to 90%

Charging Current

1.5A(1A)

TRANSFER TIME

BAT <--> LINE

0ms

INV <--> BYPASS

<4ms

INV-->ECO

<4(10)ms

ECO--> INV

<10ms

INDICATOR

LCD

Load/Battery/Input/Output/Operating Mode Information

AUDIBLE

ALARM

BAT Mode

beeps every 4 seconds

Battery Low

beeps every second

Fault

Continuously beeping

Overload Capacity

beeps twice every second

MECHANICAL

Dimension:WxDxH(mm)

260x540x720

Net Weight (Kg)

85

ENVIRONMENT

Operation Environment

0-40℃

Relative Humidity

0-95% (Non-Condensing)

Noise Level

<54dB @ Front 1 meter

INTERFACE

USB/RS232

Software supports Windows Family, Linux, Sun Solaris,

IBM Aix, Compaq True64, SGIIRIX, FreeBSD, HP-UX, MAC

External Slot

Optional, External Type of SNMP/AS400 Card

EPO

Emergency Power Off